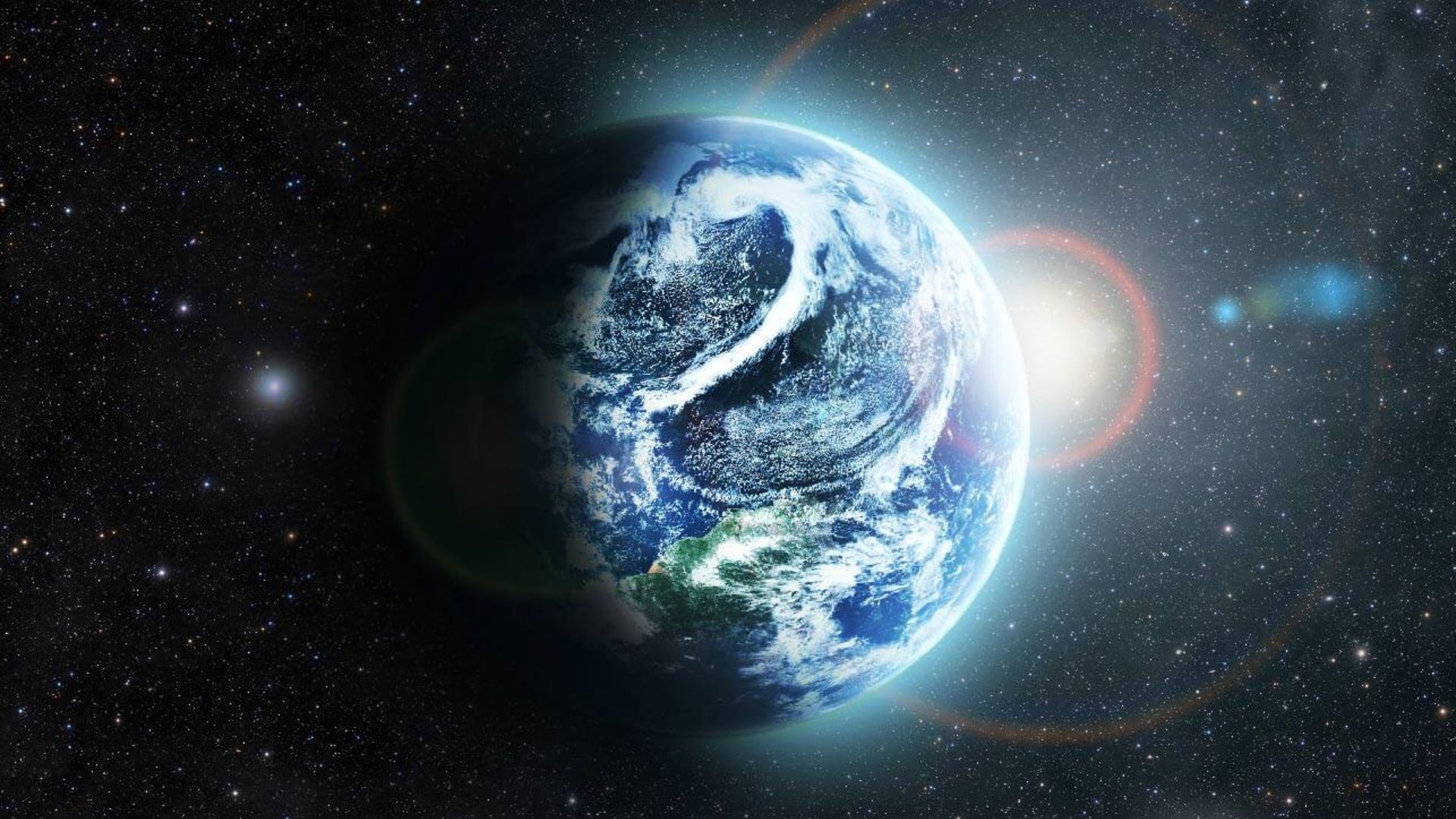 Expertise in centrifuges -
worldwide
Tailored service for every aspect of your CEPA centrifuge
We look forward to you choosing a CEPA centrifuge; our service organisation and dealers worldwide will be there to support you throughout its many years of operation. Our internal laboratory is available to run tests before you make your final decision.

We will gladly take care of setting up, installing and commissioning your new CEPA centrifuge. We will naturally also provide training for your operators during commissioning. Our expert Service Team is there to help whenever you need parts, a routine check to BGR 500 is forthcoming or – exceptionally – your machine needs a repair. Where systems have been in use for a long time and need servicing, we also offer a general overhaul to keep them running smoothly and reliably for a long time to come.

You can also rely on our service for validation of your centrifuge. Available optionally for every centrifuge:
3.1 material certificates,
FDA certificates,
FAT (Factory Acceptance Test),
IQ/OQ documents and
SAT (Site Acceptance Test).
T +49 (0) 7821 9249-0
F +49 (0) 7821 9249-92
verkauf(at)cepa.de