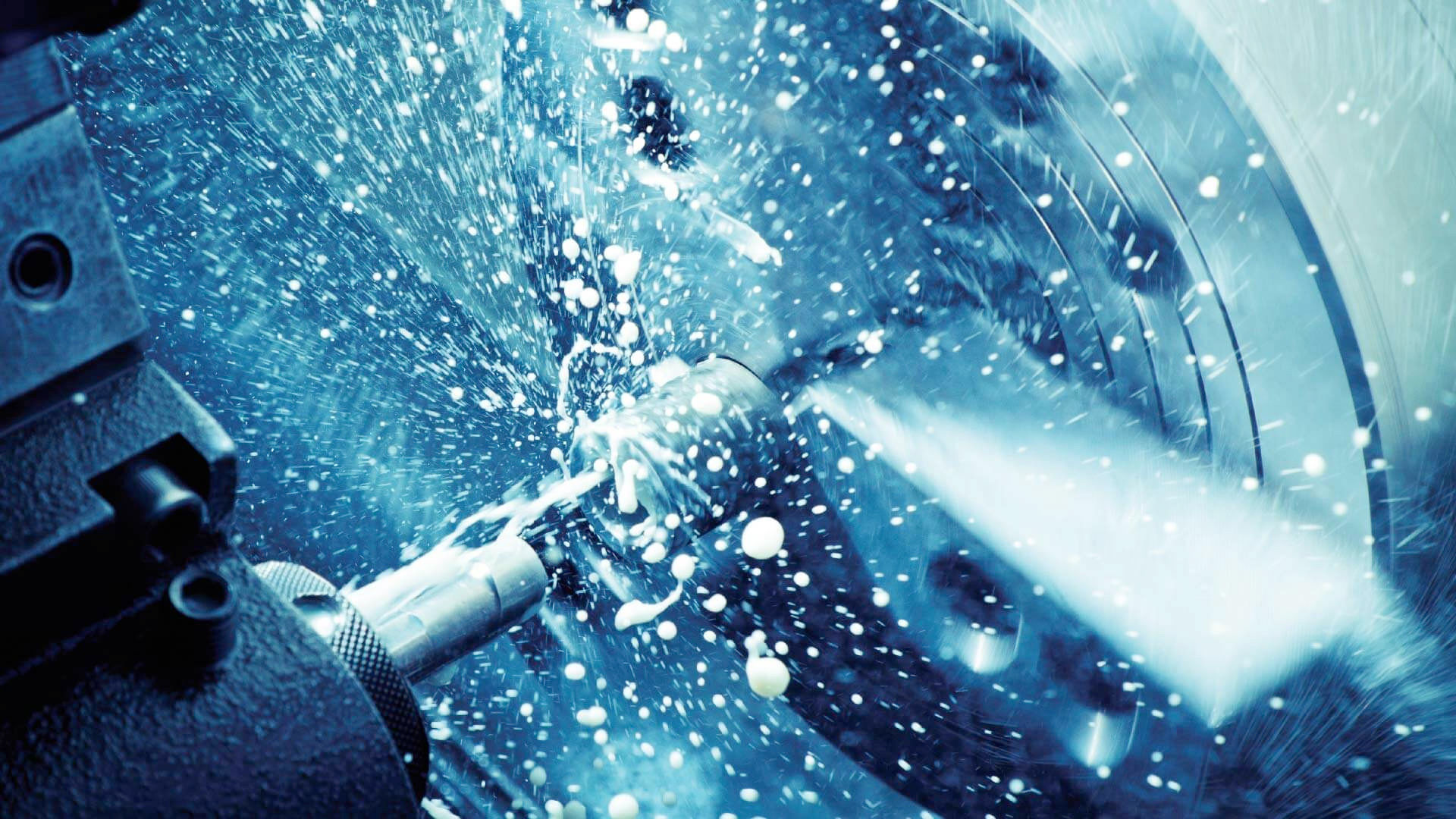 A high-performance
experience
All round.
High performance on a daily basis.
Reliable non-stop.
These are the qualities with which CEPA centrifuges and systems have made a name for themselves in various industries.
Wherever materials need to be neatly separated for their recovery, subsequent processing and disposal, CEPA supplies concepts that make perfect economic sense and are tailored exactly to your requirements.
From the standard model to custom-built systems, customers worldwide benefit from CEPA's many years of expertise and innovative technology as a leader in the field of planning, designing and producing centrifuges. Discover all-round perfection in a variety of designs and versions.
CEPA is THERE - trade fair DST 2023
It's trade fair time again!
You can meet us from March 29th to March 31st, 2023
at the DST in Villingen-Schwenningen.
100 years of contemporary history brought to life: graffiti art adorns the production hall of the Carl Padberg company
Kids and teenager of the city Lahr were offered a special chance to become creative with a free-of-charge graffiti workshop this November - the…
Everything arrived safely in Lahr!
We were excited to greet our customers on the AMB trade show - how nice it was to meet you in person!