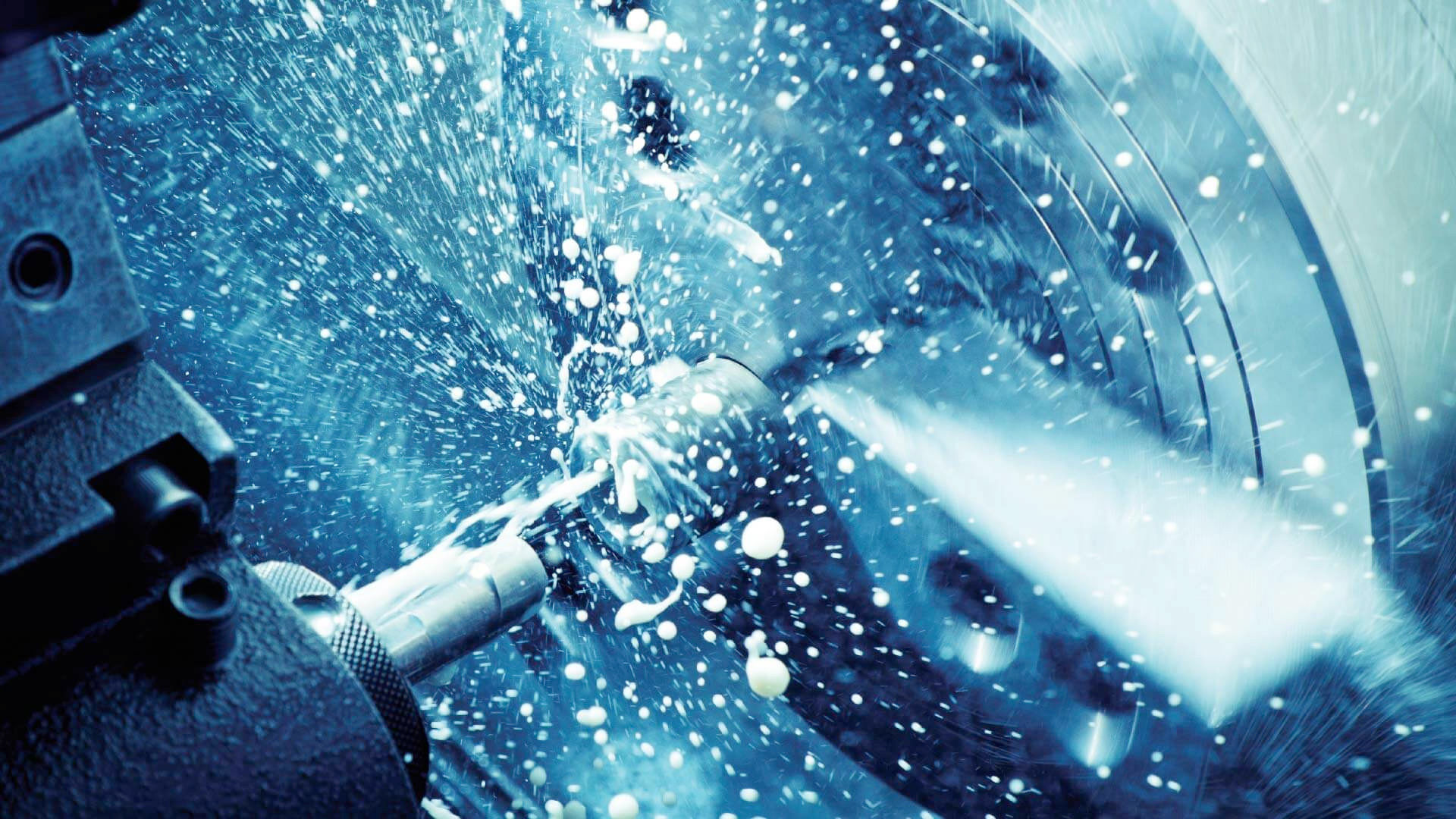 A high-performance
experience
All round.
High performance on a daily basis.
Reliable non-stop.
These are the qualities with which CEPA centrifuges and systems have made a name for themselves in various industries.
Wherever materials need to be neatly separated for their recovery, subsequent processing and disposal, CEPA supplies concepts that make perfect economic sense and are tailored exactly to your requirements.
From the standard model to custom-built systems, customers worldwide benefit from CEPA's many years of expertise and innovative technology as a leader in the field of planning, designing and producing centrifuges. Discover all-round perfection in a variety of designs and versions.
Carl Padberg Zentrifugenbau GmbH celebrates its 100th company anniversary
With the best weather conditions, we celebrated our 100th anniversary last Sunday and delighted the guests with exciting insights behind the scenes.
We celebrate 100 years CEPA!
Today on our 100 year celebration we open our doors for our guests - we are looking forward to welcome you here!
Gemeinsam Hand in Hand für Menschen in Not
Jede Hilfe zählt - CEPA beteiligt sich an Hilfsaktionen für die Ukraine.