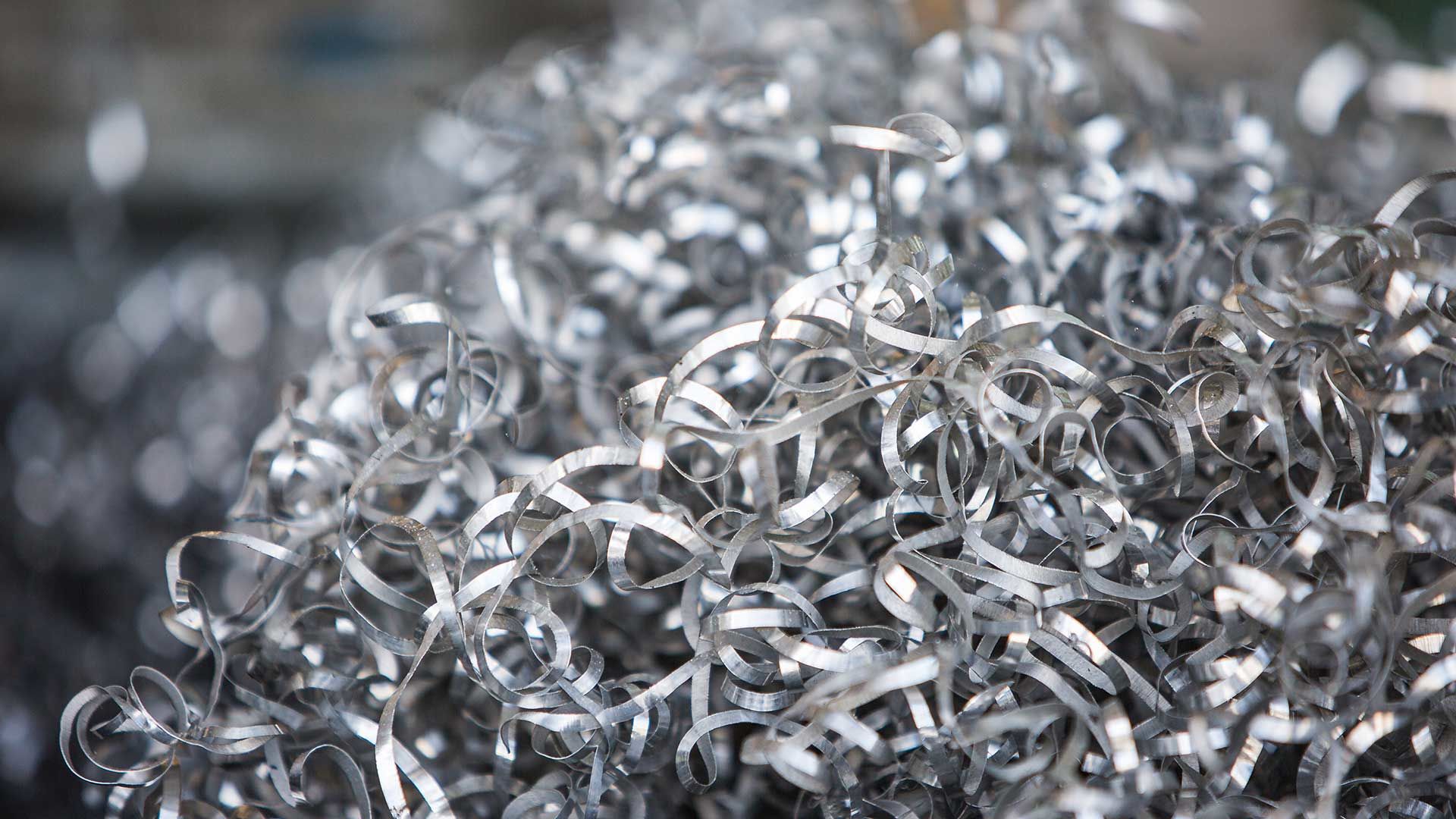 A high-performance
experience
All round.
High performance on a daily basis. Reliable non-stop.
These are the qualities with which CEPA centrifuges and systems have made a name for themselves in various industries.
Wherever materials need to be neatly separated for their recovery, subsequent processing and disposal, CEPA supplies concepts that make perfect economic sense and are tailored exactly to your requirements.
From the standard model to custom-built systems, customers worldwide benefit from CEPA's many years of expertise and innovative technology as a leader in the field of planning, designing and producing centrifuges. Discover all-round perfection in a variety of designs and versions.
---
1922

Foundation of Carl Padberg OHG by Ing. Carl Padberg.

1933

Padberg's son, Ing. Werner Padberg, takes over the management of the company. Production of vertical decanters for laboratories and industry.

1947

Change of name to Carl Padberg Zentrifugenbau GmbH.

1955

Start of global export business.

1972

Development of continuously operating de-oiling centrifuges. Expansion of the production facilities.

1980

Design, delivery, assembly and commissioning of complete de-oiling plants.

1985

Dipl.-Ing. Klaus Albert takes over the management.

1987

Development, construction and building of the first Handling Systems FLEXOMAT

1988

PPS and CAD system are introduced.

1990

New areas of application for CEPA centrifuges are opened up.

1993

Development and sale of a 3-phase-cleaning centrifuge.

1995

Building of the first pressure tight, sterilizable High-Speed Centrifuge.

1997

The company Carl Padberg Zentrifugenbau GmbH exists since 75 Years. Products were sold from Lahr to the whole world.

2003

The first chinese advertisement is published in a chinese journal. Unfortunately we can not read what is written in the ad but the sales increases in the following years.

2004

CEPA is going more and more international and is represented on a catalogue exhibition at the Mecanica in Sao Paulo, Brasil.

2005

CEPA has it's own boot on the "International Machine Tool Exhibition" in Guangzhou, China.

2007

Reorganisation of the construction to 3D technique.

2008

Ms. Dipl.-Betriebswirtin Michaela Albert is appointed as Managing Director.

2012

Mr. Dipl.-Ing. Klaus Albert retires after 26 years at CEPA and pass on a healthy and attractive company with a tradition of 90 years.

2020

Mr. Dipl.-Betriebsw. Uwe Kirchgässner is appointed as Managing Director.