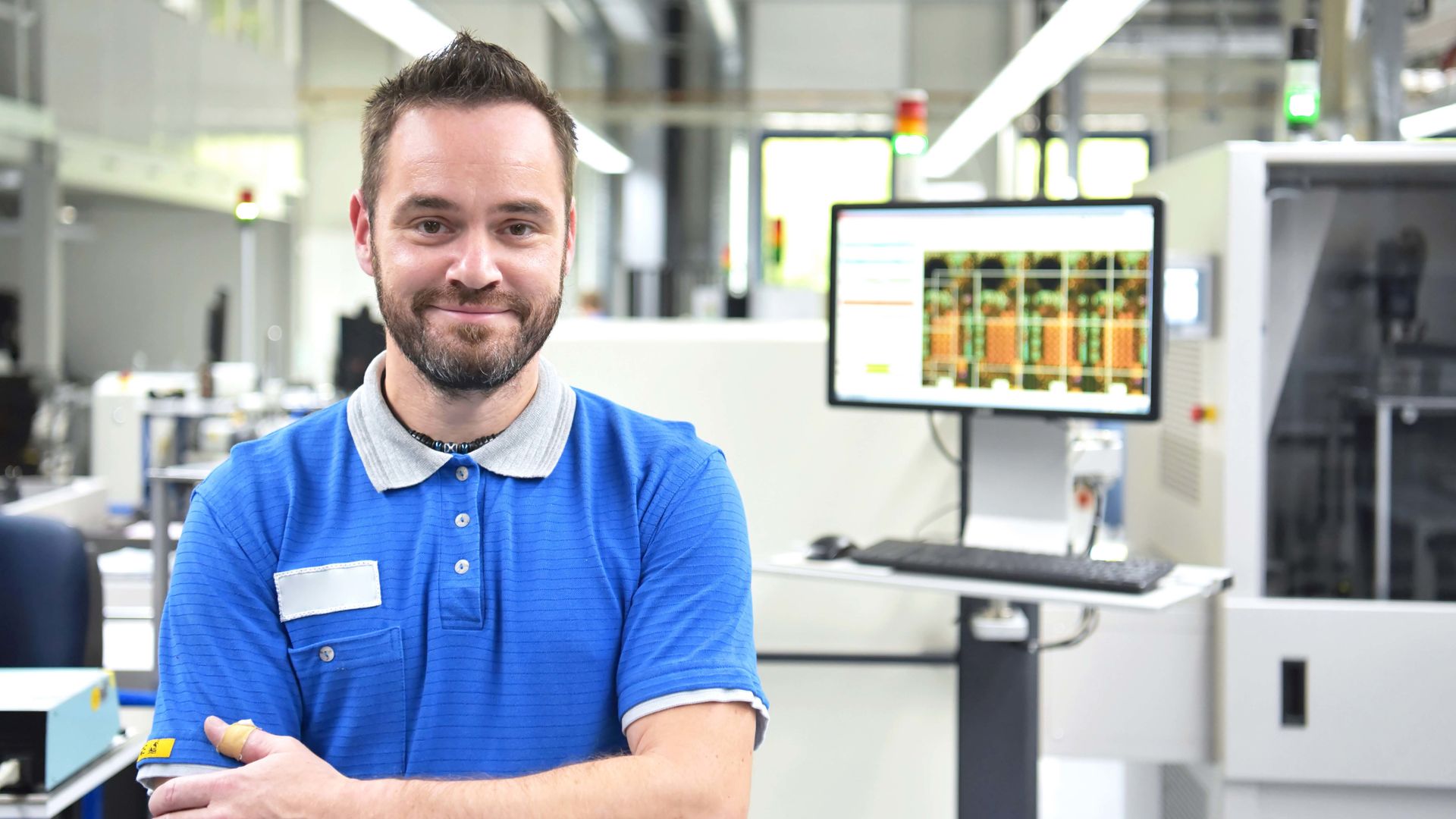 Your future at CEPA
A company with perspective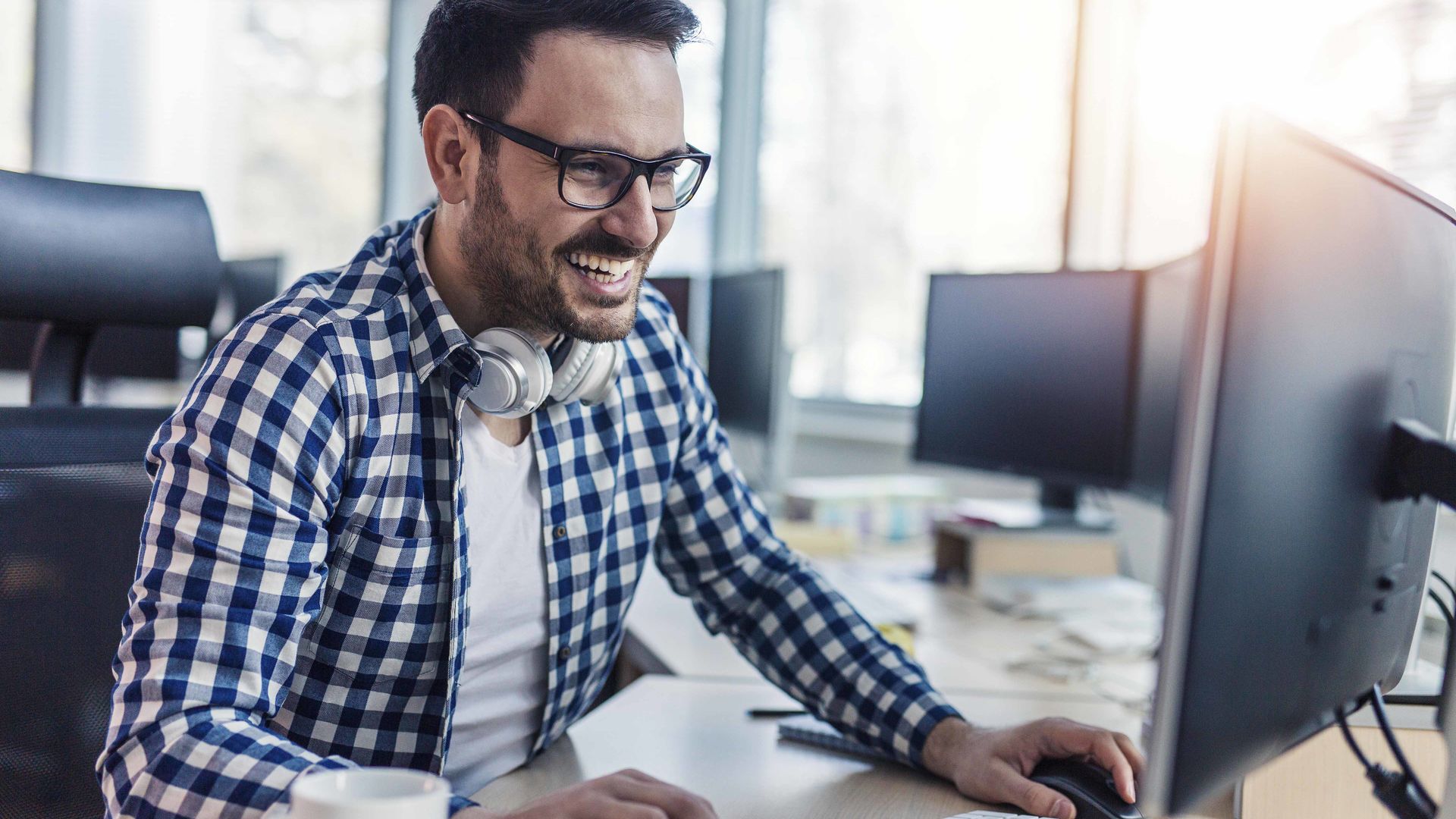 Your future at CEPA
A company with perspective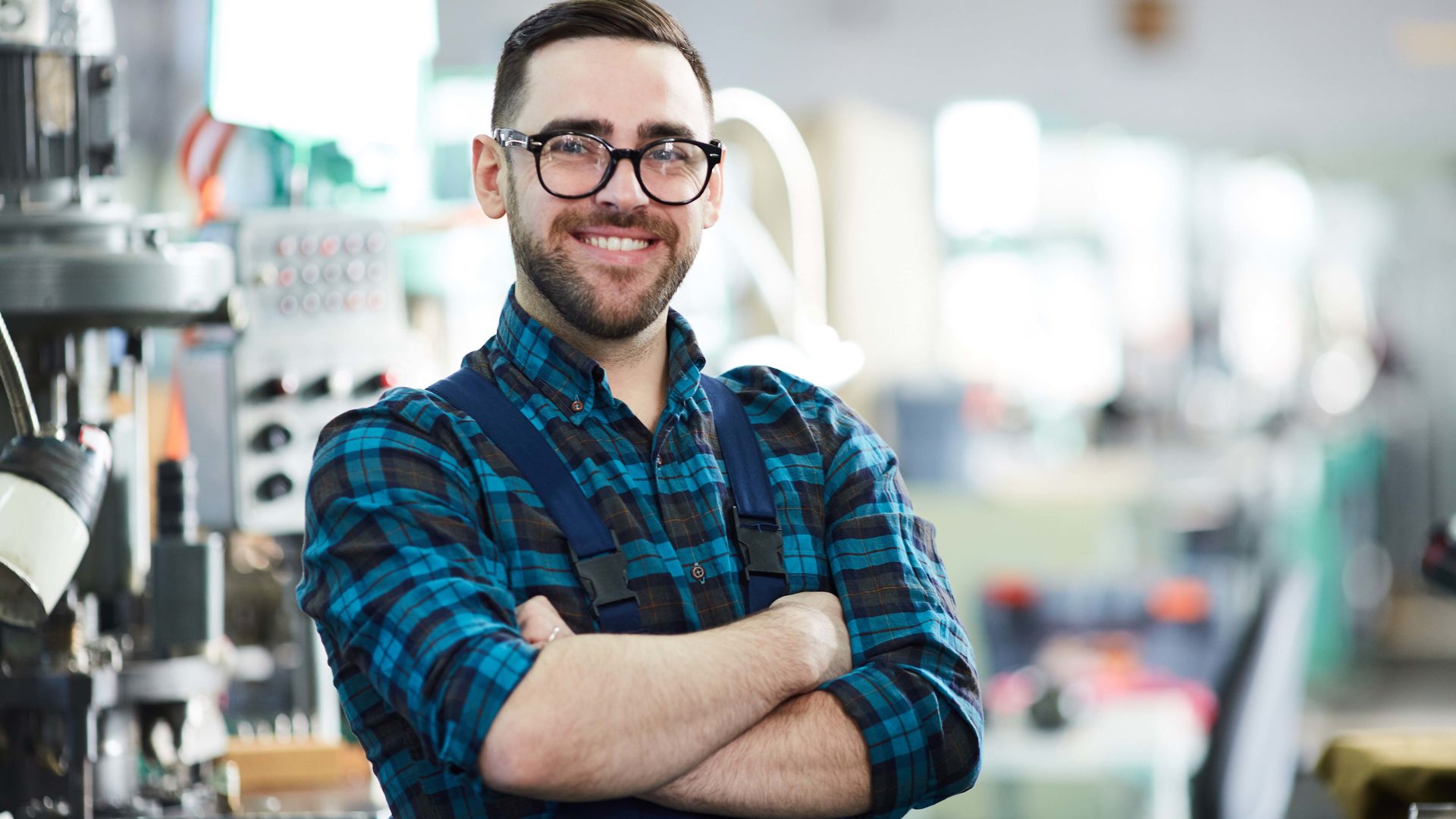 Your future at CEPA
A company with perspective
Welcome to the CEPA team!
We love speed. And we are excited about progress and change. That is why it is important to us that our employees play an active role and realize their ideas. We have engaged ourselves in research projects for years and always go one step further than everyone else.
For 100 years, we have been the leading maker of tubular centrifuges worldwide - thanks to our clever employees. As a family-run company in its fourth generation, we are proud that we have been able to position ourselves as international experts for centrifuges and systems solutions. Through it all, we have remained down-to-earth and love rolling up our sleeves for an exciting project.
Whether you are looking for an internship, in the middle of your studies, or considering a career change - you are exactly right for CEPA!
Send your application directly to:

Carl Padberg Zentrifugenbau GmbH
Personal
Geroldsecker Vorstadt 60
77933 Lahr

Tel.: +49 7821 9249-0
E-Mail: personalwhatever@cepa.de
We are looking forward to meeting you!
One last thing: If you haven't found your suitable position right away, please don't hesitate to send us your application anyway!
---
Job offers Professionals
Please look to the german website for our job offers.
---
Job offers Students
Please look to the german website for our job offers.